Mette Colberg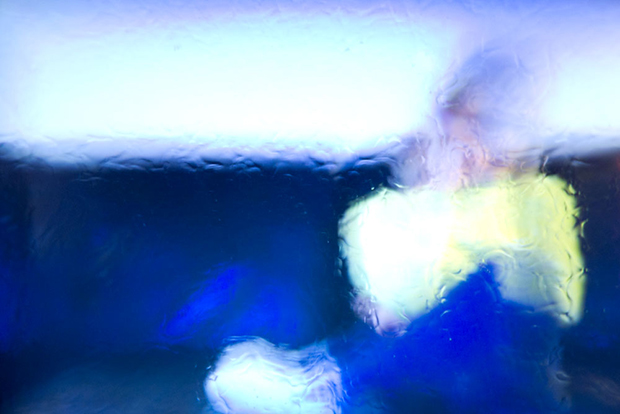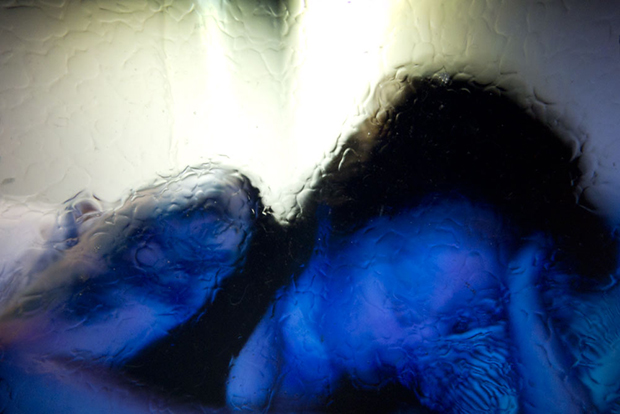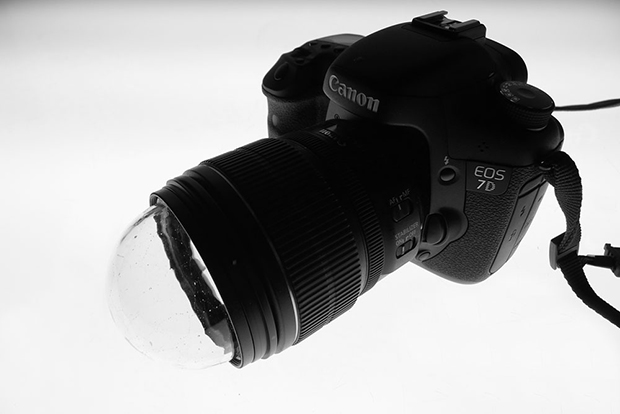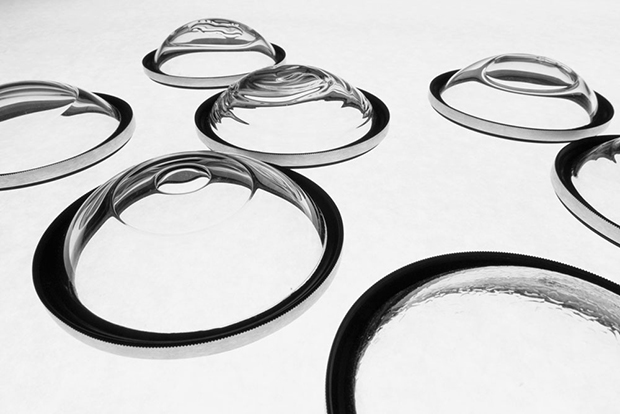 Mette Colberg
Year of birth: 1981
Country of birth: Denmark
Between Here and There
Transparent glass has, over several years, managed to infiltrate every part of modern society, changing both human behavior and language. And yet, it is more invisible than ever. This current status calls for a new perspective on glass.
My work explores glass beyond the object. To understand the immaterial potential of transparent glass, one must look beyond surface and object and into and through the material. It is not about the object, but what happens through the object. With a point of departure in handmade photographic glass filters and photography, I have been researching the immaterial aspects and the ambiguity of transparent glass and how these notions can mediate absence and presence.
Genomskinligt glas har genom åren lyckats infiltrera alla delar av vårt moderna samhälle och förändrat både det mänskliga beteendet och språket. Trots detta är det mer osynligt än någonsin. Detta kräver ett nytt perspektiv på glas.

Mitt arbete utforskar glas bortom föremålet. För att förstå den immateriella potentialen hos genomskinligt glas måste man se bortom ytan och föremålet och in i och genom materialet. Det handlar inte om föremålet, utan vad som händer genom föremålet. Med utgångspunkt i handgjorda fotografiska glasfilter och fotografi har jag undersökt de immateriella aspekterna och tvetydigheten i genomskinligt glas, samt hur dessa saker kan förmedla frånvaro och närvaro.