George Chamoun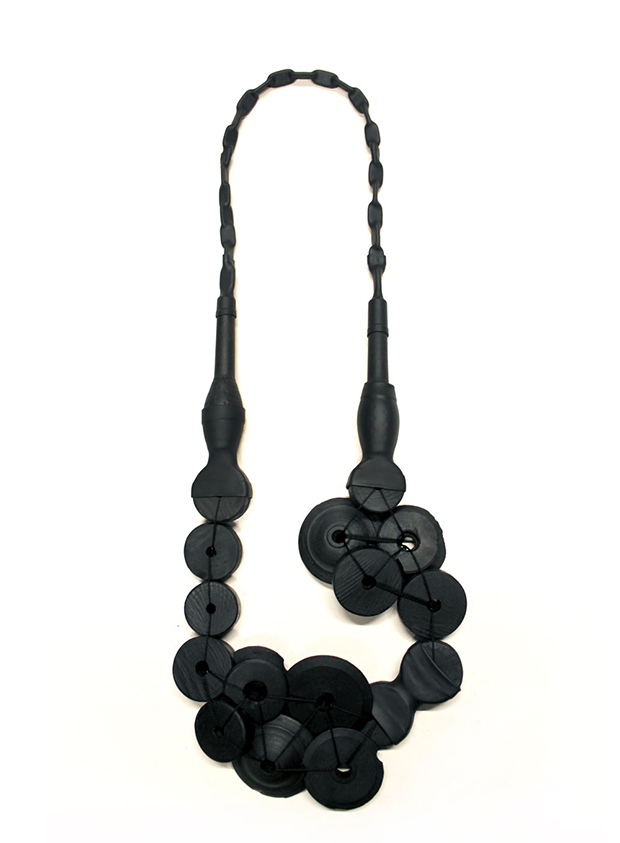 George Chamoun
Year of birth: 1985
Country of birth: Lebanon
Habitus
[Urthred – through telepathy:] When I think to you, the thought, so far as it finds corresponding ideas and suitable words in your mind, is reflected in your mind. My thought clothes itself in words in your mind, which words you seem to hear ‒ and naturally enough in your own language and your own habitual phrases. Very probably the members of your party are hearing what I am saying to you, each with his own individual difference of vocabulary and phrasing.
[Barnstaple:] And that is why […] when you soar into ideas of which we haven't even a shadow in our minds, we just hear nothing at all.*
*H.G. Wells. Men Like Gods. 1923.
[Urthred - genom tankeöverföring:] När jag sänder tankar till er reflekteras tanken i er hjärna, förutsatt att den där finner motsvarande idéer och lämpliga ord. Min tanke klär sig till ord i ert intellekt, ord som ni verkar höra ‒ och naturligtvis på ert språk och med era vanliga uttryck. Det är mycket sannolikt att medlemmarna av ert sällskap hör vad jag säger till er, var och en med sina individuella skillnader i vokabulär och uttryckssätt.

[Barnstaple:] Och det är därför som [...] vi inte hör något alls när ni svävar i tankar som vi inte har det minsta spår av i våra hjärnor.*

*H.G. Wells. Men Like Gods. 1923.