Brynja Helga Kjartansdóttir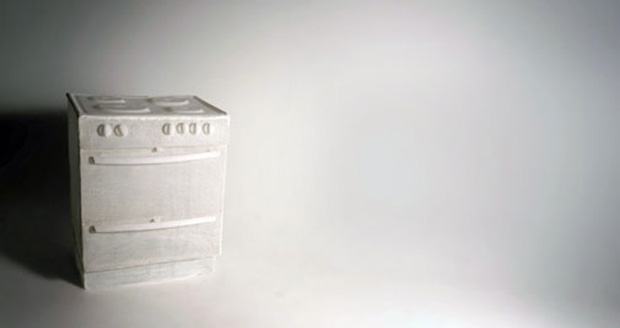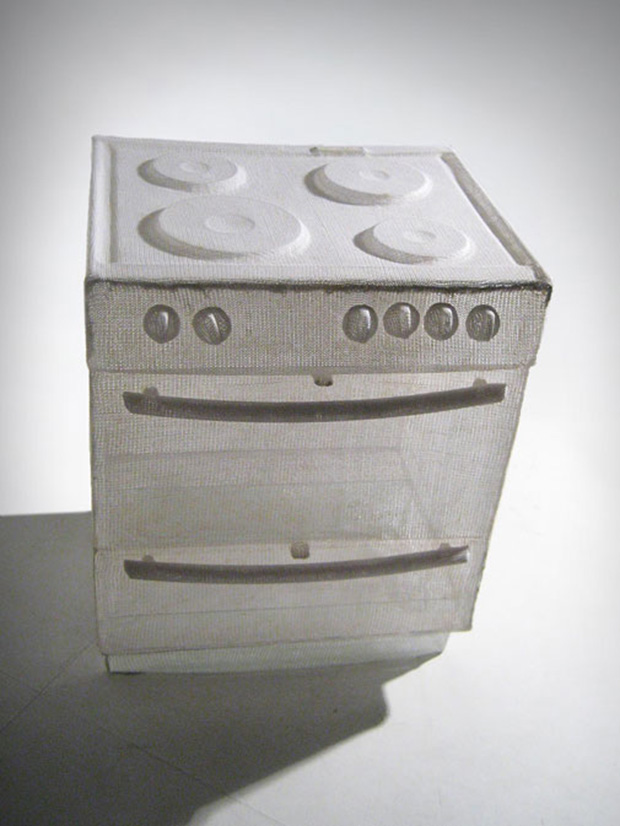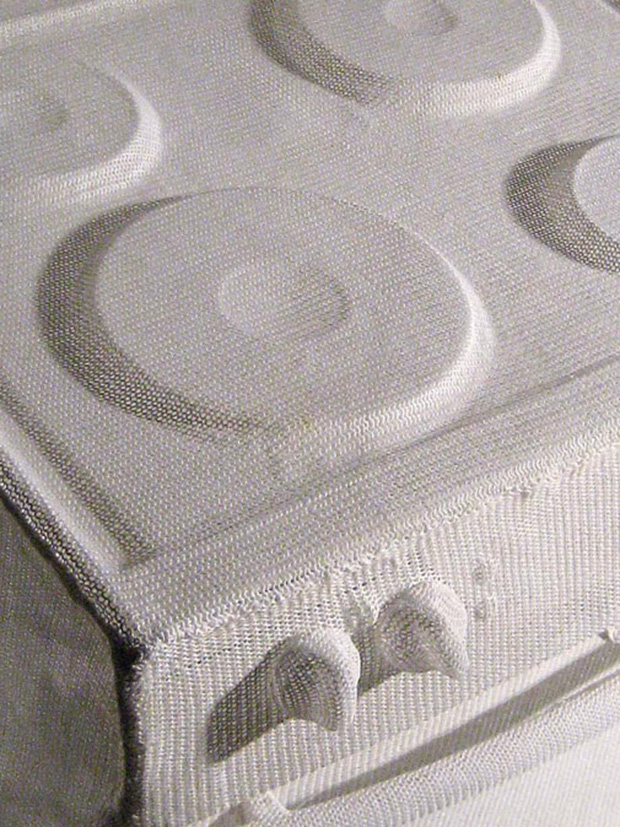 Brynja Helga Kjartansdóttir
Year of birth: 1982
Country of birth: Iceland
ON/OFF
The actions of our lifespan form an invisible textile. The weaving of that textile formed by a person with Obsessive Compulsive Disorder is quite repetitive and therefore overlaps itself, with its repetitive movements, making it tighter and more rigid, eventually becoming all tangled up and stuck in the pattern of their behavior.
The aim of my Master's project is to make a physical manifestation of this immaterial condition.
Handlingarna under vår livstid skapar en osynlig väv. För en person med tvångssyndrom är skapandet av denna väv ganska upprepande och överlappar därför sig själv. Med sina upprepande rörelser blir beteendet stramare och stelare och människan blir till slut intrasslad och fastnar i sitt beteendemönster.

Syftet med mitt masterarbete är att skapa ett fysiskt uttryck för detta immateriella tillstånd.