Sarin Tasnathepgamol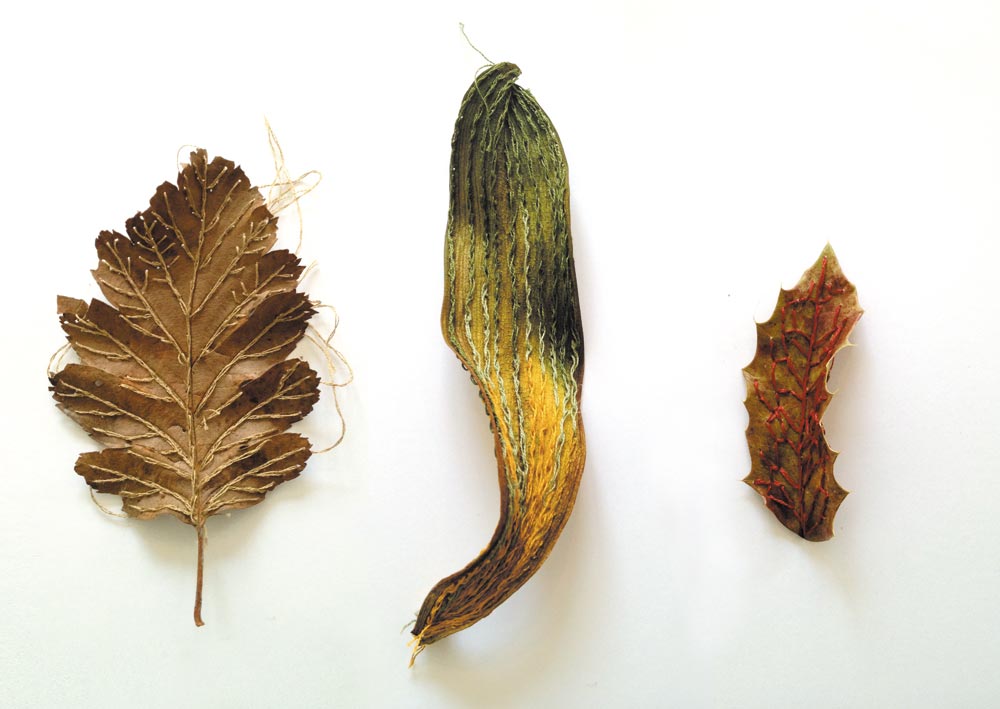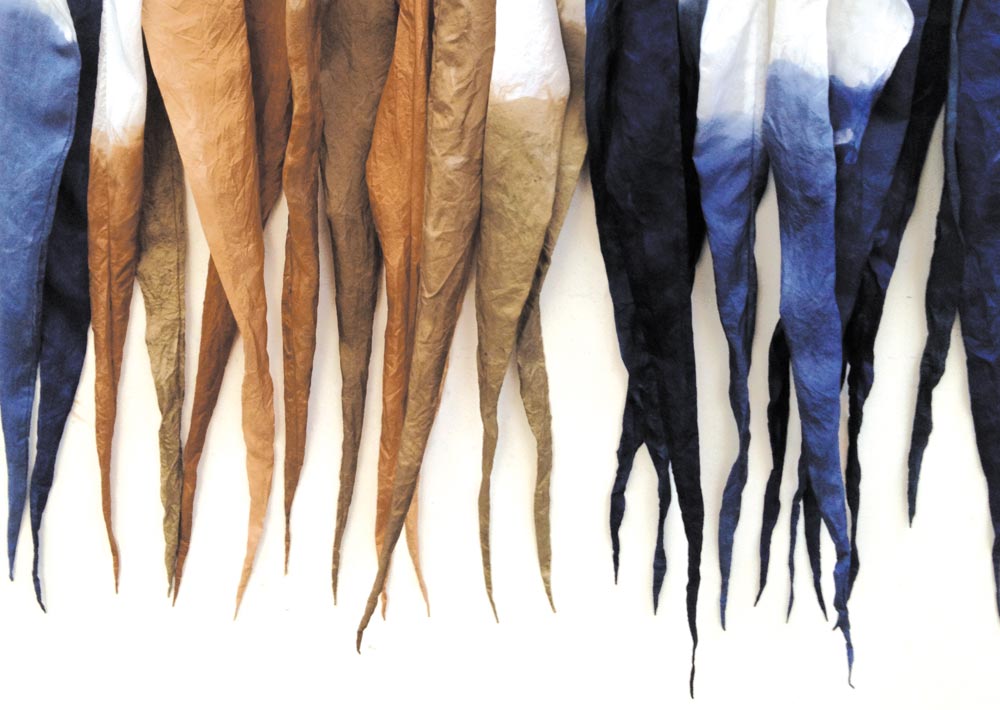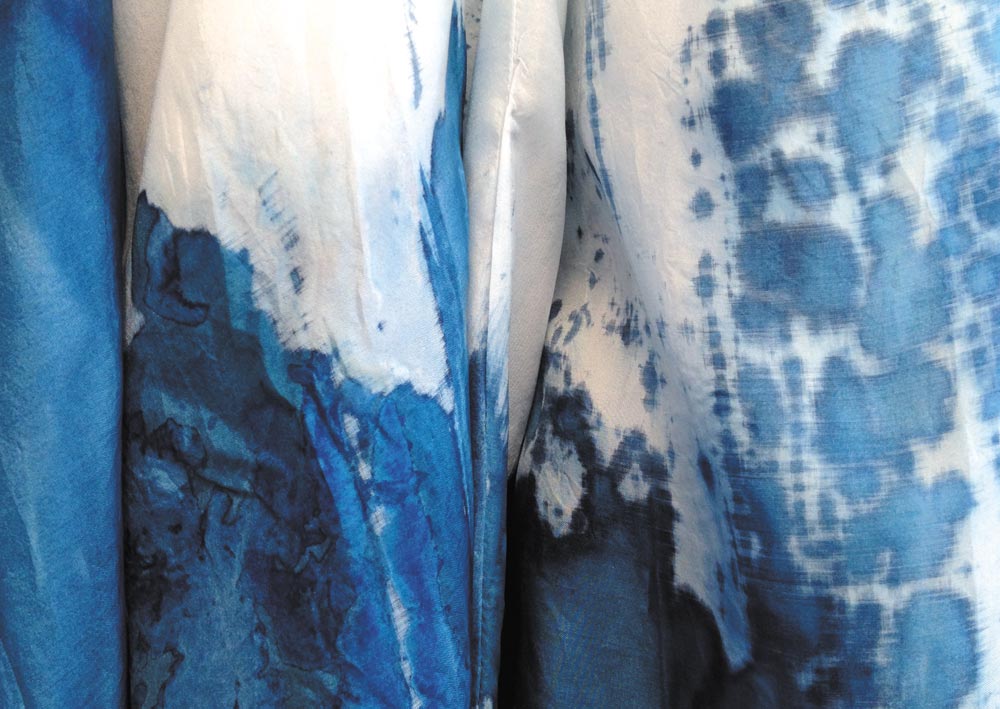 Sarin Tasnathepgamol
Year of birth: 1984
Country of birth: Thailand
Nothing Ever Stays the Same. It Passed Unnoticed.
Everything around us is changing. It is being transformed in unpredictable and unanticipated ways; nothing remains permanent. It is hard to see how the process goes. The transformation emerges little by little, slowly and silently.
I have been interested in residual and unseen pathways in nature; the details that we do not notice and influence the environment. I think of all things as they are coming into being or dissolving into nothingness. This flux of the moment includes the experience of loss and transformation as objects are changing from one to another stage of being. I attempt to capture these delicate presences and define the boundary of nothingness, which also reflects the moment our emotions experience existence and non-existence. I aim to bring another dimension to objects I create in order to display and discuss this instability in order to widen the awareness of the environment.
Allt runtomkring oss förändras. Det förändras på oförutsägbara och oväntade sätt. Inget är bestående. Det är svårt att se hur processen förlöper. Förändringen uppkommer stegvis, långsamt och ljudlöst.

Jag har varit intresserad av överblivna och oupptäckta stigar i naturen, av detaljerna vi inte uppmärksammar som påverkar omgivningen. Jag reflekterar över hur allting blir till eller löses upp i intet. Ögonblickets ständiga förändring går hand i hand med en upplevelse av förlust och omvandling när föremålen rör sig från en varandenivå till en annan. Jag försöker fånga dessa sköra ögonblick av närvaro och definiera intighetens gräns, vilket även speglar ögonblicket då våra känslor upplever tillvaro och icke-tillvaro. Jag strävar efter att ge föremålen jag skapar en annan dimension för att demonstrera och diskutera denna obeständighet och på så vis bredda omgivningens medvetenhet.