Kristine Leimanis de Borst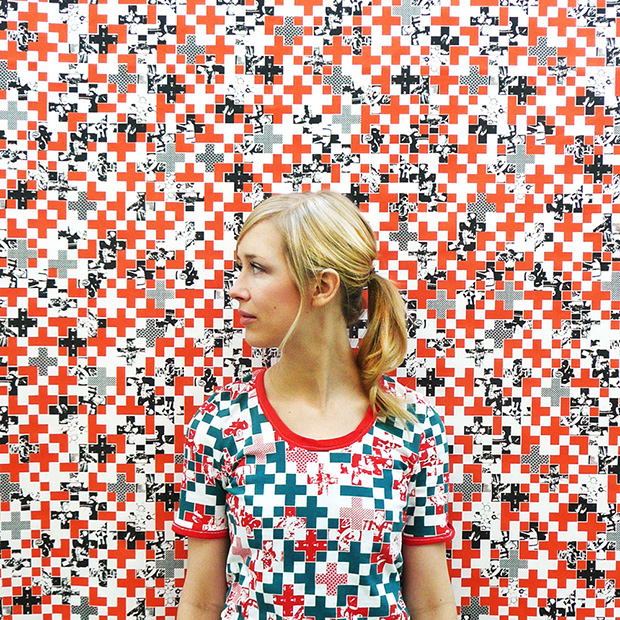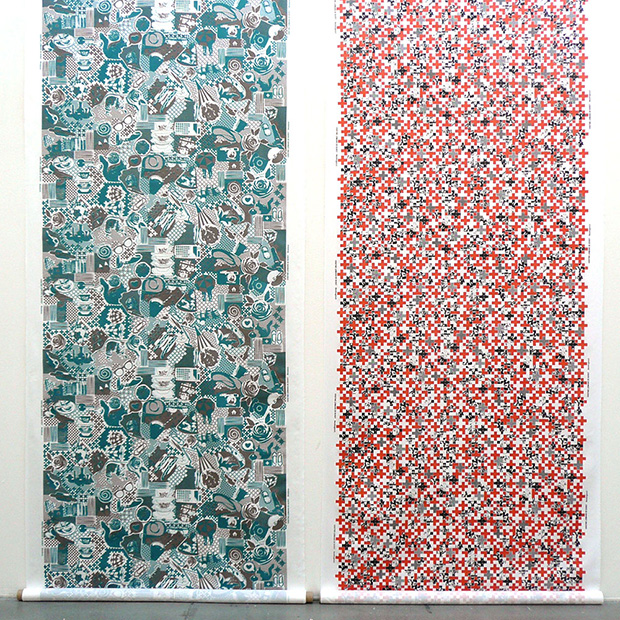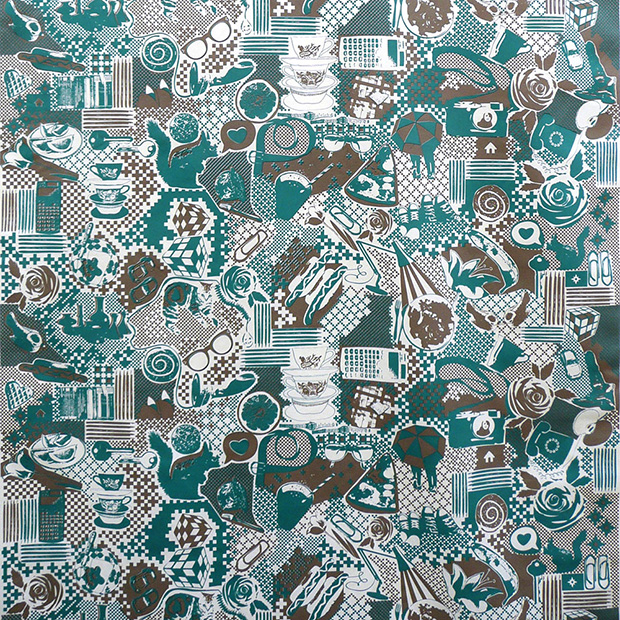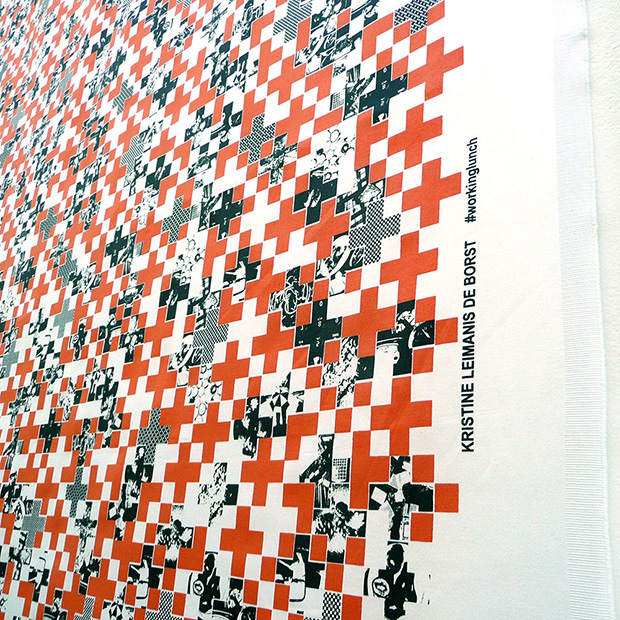 Kristine Leimanis de Borst
Year of birth: 1982
Country of birth: Sweden
Capturing the Everyday
As a pattern designer, creating repetition is a central part of my work. Everyday life consists of repeated actions and activities; patterns of behavior and aesthetic choices that help determine our sense of self and the experiences we obtain from our surroundings. Why do we tend not to pay attention to these everyday activities or daily routines, such as getting up, having breakfast, going to work etc., unless something goes from being familiar to being strange?
I see my pattern designs as a celebration of everyday life, its repetition and all things ordinary. By taking a break from the day-to-day activities and appreciating the moment, we enhance our experience and can reflect on the various ways we interact with our environments.
Att skapa upprepning är en central del av mitt arbete som mönsterformgivare. Vardagen består av upprepade handlingar och aktiviteter – beteendemönster och estetiska val som hjälper oss att fastställa vår självbild och de erfarenheter vi får genom vår omgivning. Varför lägger vi oftast inte märke till dessa vardagliga aktiviteter, som att stiga upp, äta frukost, gå till jobbet m.m., om inte något slutar vara bekant, utan blir underligt?

Jag ser min mönsterformgivning som en hyllning av vardagen, dess upprepning och alla alldagliga ting. Genom att ta en paus från de dagliga aktiviteterna och uppskatta nuet stärker vi vår upplevelse och kan reflektera över de olika sätt vi samspelar med våra omgivningar.