Katrine Gram Sloth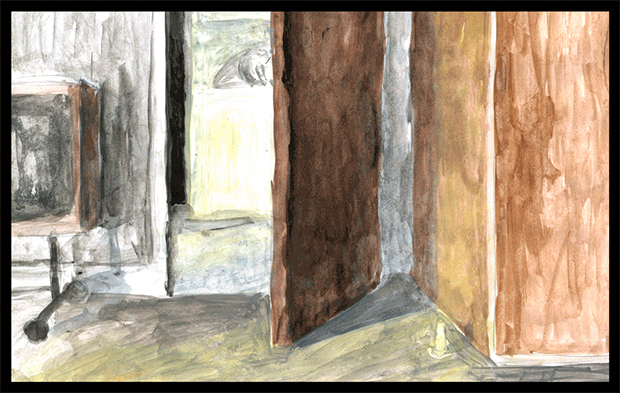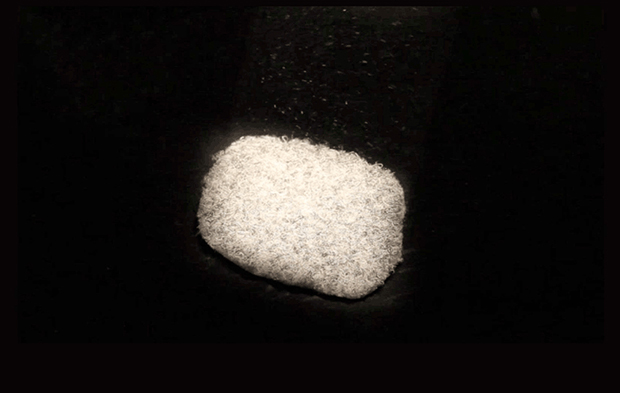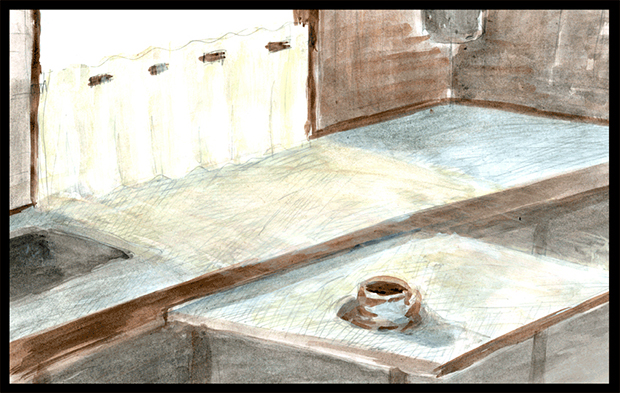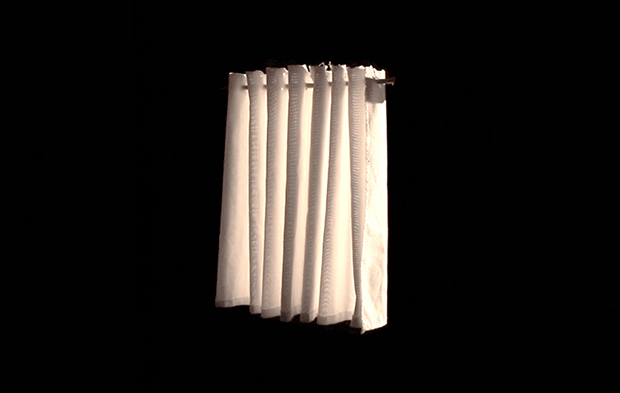 Katrine Gram Sloth
Year of birth: 1983
Country of birth: Denmark
At peace on the carpet and curious in the garden pond
Researching and expressing a memory of place
We are all carriers of place; we all dwell in places of our past in a more or less conscious way.
For my Master's project, I have been investigating how memory of place works. How it serves as a bodily anchor in time, a phenomena which ensures that we understand ourselves as continuous identities throughout time. But also, how it connects us to certain insights and experiences achieved at a given time and place and thus to values of the present which we associate with specific places.
As an object for these studies, I have been centering my work on the memory of a specific place that I parted from 17 years ago; the house and garden of my grandparents in Denmark. Not a special site in any notable way, but a place of great importance to me as the individual that I once was and now am.
I have carried out this investigation of my memory with an emphasis on materiality, hereby approaching memory of place as both a mental and bodily phenomena.
Researching and expressing a memory of place

Vi bär alla på platser; vi uppehåller oss alla i platser från vårt förflutna på ett mer eller mindre medvetet sätt.

I mitt masterprojekt har jag undersökt hur minnet av plats fungerar. Jag har undersökt hur det fungerar som en kroppslig förankring i tiden, ett fenomen som försäkrar att vi kan se oss själva som en fortlöpande identitet genom tiden. Men även hur det binder oss till vissa insikter och erfarenheter som vi fått vid en viss tidpunkt och på en viss plats, och därmed till värden i nuet som vi associerar med specifika platser.

Som objekt för min undersökning har jag fokuserat på minnet av en specifik plats som jag lämnade för 17 år sedan – mina morföräldrars hus och trädgård i Danmark. Det är ingen anmärkningsvärd plats, men det är en plats av stor vikt för mig som den individ jag en gång var och som jag nu är.

Jag har utfört denna undersökning av mitt minne med en tonvikt på materialitet, och närmat mig minnet av platsen både som ett mentalt och fysiskt fenomen.