Esther de Groot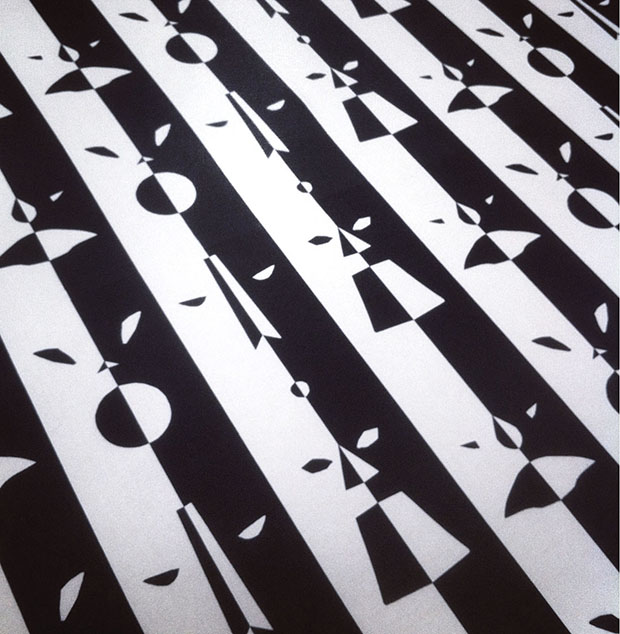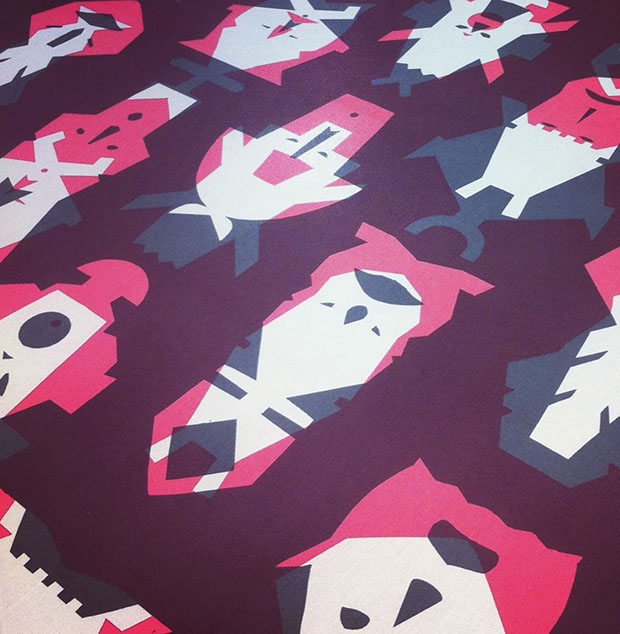 Esther de Groot
Year of birth: 1981
Country of birth: Netherlands
MORE THAN THE FACE
We are the only species which consciously, deliberately alters its appearance. This has been true in every respect of human history and will always be so because bodily expression can communicate things which words never can. Found throughout the world and in an extraordinary range of cultures, masks are clearly one of humankind's most ancient and important inventions.
Our contemporary tendency is to see the function of masks as simply one of concealing one's true identity. Cross-culturally and historically however, the primary, thoroughly extraordinary function of the mask is that of revealing, rather than concealing; the revealing of a different persona or entity that functions as a mediator between material and more subtle dimensions.
My project is a visual exploration on the ambivalent, performative/transformative role of the mask and its theatrical significance in relation to the daily life performance of the individual.
Vi är den enda arten som medvetet och avsiktligt förändrar vårt utseende. Så har det varit genom hela mänsklighetens historia, och så kommer det alltid att vara då vi med våra kroppar kan uttrycka oss på sätt som våra ord inte kan. Masker har hittats över hela världen och i en enorm mängd olika kulturer och utgör en av mänsklighetens äldsta och viktigaste uppfinningar.

I vår samtid tenderar vi att se masker enbart som ett sätt att dölja vår sanna identitet. Men historiskt och sett över olika kulturer har maskens främsta och mest extraordinära funktion varit att avslöja istället för att dölja – avslöjandet av en annan person eller väsen som fungerar som medlare mellan den materiella världen och mer svårfångade dimensioner.

Mitt projekt är en visuell utforskning av maskens ambivalenta, performativa/transformativa roll och dess teatrala betydelse för individens vardagliga uppträdande.