Maja Dalskov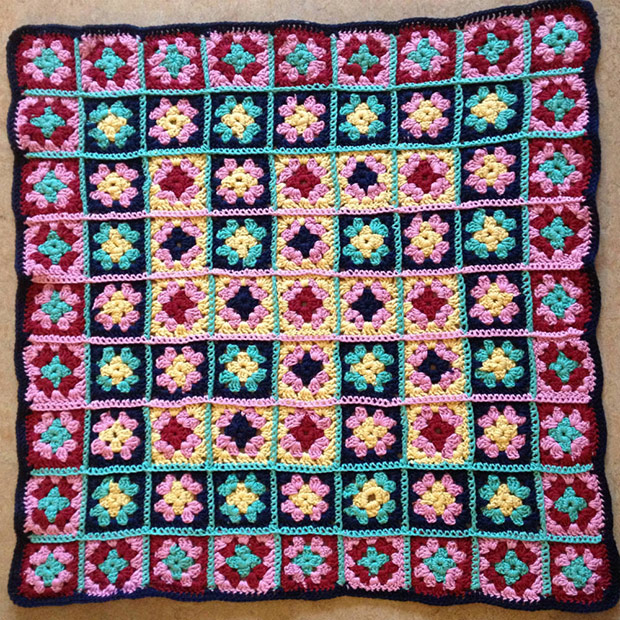 Maja Dalskov
Year of birth: 1984
Country of birth: Denmark
Värdeavgrunden
The university's values rest on solid ground. The equal value of all human beings, the freedom of the individual and equality between women and men are obvious values. Or are they?
What happens when we dig down to the foundations of values, when we test and tackle the "inalienable values"? When art collides with government decrees, does this then lead to prohibition or discussion? What can we find in the national curriculum's "Christian, western humanism" when we open the lid?
Hopefully we will be able to air the room and create conditions for an open discussion where students are allowed to freely talk about anything and thus become well-equipped to meet the society of tomorrow.
Skolans värderingar vilar på en stadig grund. Alla människors lika värde, individens frihet och jämställdhet mellan kvinnor och män är självklara värden. Eller?

Vad händer när vi tittar ner i värdeavgrunden; testar, prövar och ger oss på de "oförytterliga värdena"? När bildämnet krockar med statliga påbud, slutar det då med förbud eller diskussion? Vad finns i läroplanens "kristna, västerländska humanism" när vi lyfter på locket?

Förhoppningsvis kan vi vädra ut och lyckas skapa förutsättningar för ett öppet samtal där elever fritt kan resonera om allt, och på det sättet bli väl utrustade att möta morgondagens samhälle.